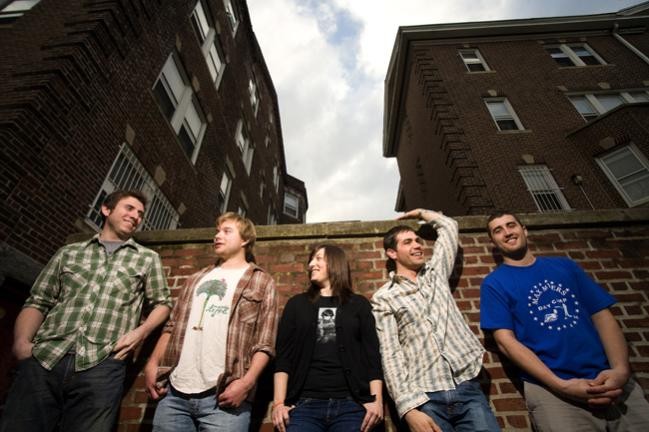 Winners of our band of the year contest in 2010, Goodnight Lights returns with a new album to share with our community. This indie rock band from Philadelphia regularly plays local venues such as World Cafe Live, The Khyber, Johnny Brenda's, The Fire, and The "M" Room. The band released their self-titled debut album on April 2009, followed by the a second album, "Electric Spark", in 2010. Their new work "As Far As The Moon" is now available for free at their website.
Band Members
Michael Schraeger (Guitar, Vocals)
Ian Charlton (Guitar, Vocals)
Faith Charlton (Keyboards, Vocals)
Jonah Delso (Bass, Vocals)
Michael Ziegler (Drums)
Influences
Pixies, Guided By Voices, Superdrag, The Stooges, Wilco, The Velvet Underground, The Rolling Stones
Biography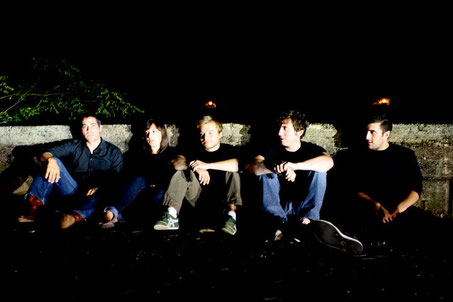 Goodnight Lights just released their third studio album, entitled "As Far As The Moon." Influences ranging from The Stooges to Superdrag can be heard throughout the nine-song disc. Bouncy bass riffs and screaming guitars combine with choral organ tones and sharp, aggressive drumming. With a group of four singers, the songs vary from eccentric and sometimes dark expressions to more upbeat rock tunes. Comparisons have included Pixies, Arcade Fire, Pavement, and The Velvet Underground.
When you learn about how this tightly knit group of musicians came to be, it's easy to understand how they thrive in creating a likable, unique rock sound. Lead songwriter/guitar player Michael Schraeger played in bands in the South Jersey area for about a decade before the start of Goodnight Lights. In the summer of 2007 Schraeger, a music major at Rowan University, decided to form a new band with his long time girlfriend Faith Charlton who had minored in voice performance, and her younger brother Ian. Ian also had some experience playing in bands in high school.
Ian had just started studying History as an undergraduate at Drexel University in Philadelphia, and got his roommate Jonah Delso, a music industry major, to pick up a bass for the first time ever with the group. All they needed now was a drummer, and there happened to be one living two doors down from Faith and Ian's home in Collingswood, NJ. Michael Ziegler, native to Toledo, Ohio, had played drums and contributed to the wild live antics of The Young Lords. During the 90's, Ziegler had experienced the Detroit rock scene that brought up the The White Stripes. He moved to New Jersey to raise his family and is an art teacher at an elementary school. Ziegler is credited with the album artwork on both Goodnight Lights releases.
Local friends at Kung Fu Necktie say, "Goodnight Lights is what happens when you take five people with insanely diverse musical interests, throw in a little bit of history and a lot of talent, and tell them to create something new."

Photo Gallery
Discography
Studio Albums:
Goodnight Lights (April 2009)

 

Electric Spark (June 2010)
As Far as The Moon (June 2012)
Stream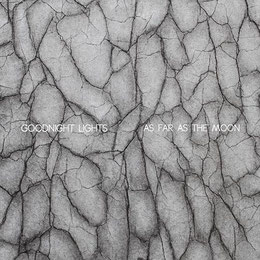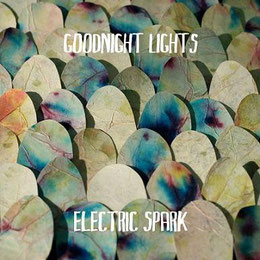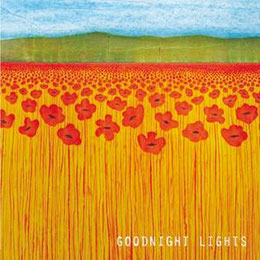 Videos

Goodnight Lights - Broken
Goodnight Lights - Crowded Rooms
The Goodnight Lights - Without A Map
Interview with Goodnight Lights

1. How did the band begin?
A brother, a sister, a boyfriend, a roommate, and a neighbor decided to start up a band in the summer of 2007. Everyone had been involved in music beforehand, whether it was with other local bands or in community theater. The band members also had similar musical interests.
2. How would you define the sound of the band? 
It's tough for us to define ourselves. We've been called "fractured pop specialists" by the Philadelphia Inquirer. Out of everything we've heard, we like that the best. It's vague. Somebody once called us a mix of Van Halen and The Velvet Underground and we thought that was pretty funny too. Also, one of the local venues wrote us up as "diverse, yet cohesive."
3. Talk us about your last work.
In April of 2009, we put out our self-titled debut. Fortunately, we were able to utilize free recording time at Drexel's studios. It was done completely live to tape, and the process of completing the album was rushed and grueling. We were a young band at the time and didn't have much experience in the studio. Electric Spark is the result of allowing more time for mixing and perfecting each performance. We feel it represents our sound really well. It's a good feeling, especially considering we did a majority of the work ourselves. We also had some help from a friend of ours, Mike Smedes, who was a student sound engineer at Drexel.
4. How are your concerts? What can we find there that we wont find on your studio records?
Broken glasses. Shirtless drummer. Guitar straps everywhere. Pepto bismal. Fuckin' rainbows, man. We find it really important to give people a show worth more than the money they spent on their ticket. At our last CD release, our drummer Ziggy constructed a massive balloon drop by taping together a line of garbage bags and releasing it from the venue's balcony. It was pretty freakin' neato.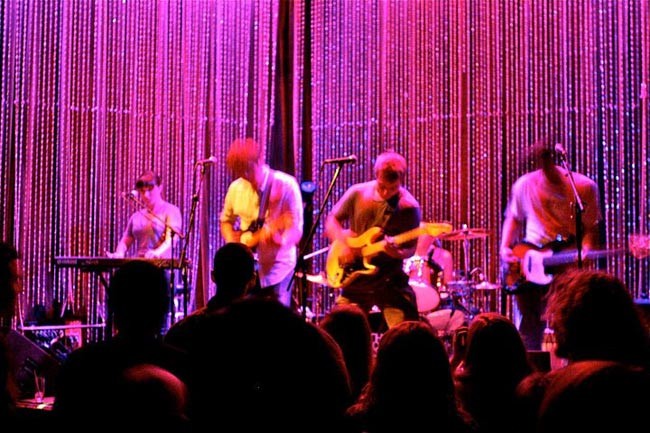 5. What do you think about the music industry and what do you think is your place within it?
It sucks. It's a difficult scene. You can pack a place, people drink all night and still we can barely pay for new guitar strings and new drum heads with the money we make. With the ridiculous costs of manufacturing CDs, gas, and caring for equipment, we're paying to play at places. It's tough to get noticed because there is so much out there right now. In spite of this we appreciate our fans and there are a few venues in Philly we really enjoy playing. We just want to show that we have something different to offer, and we hope people enjoy it enough that they are excited to spread the word as much as possible.
Tour Dates

Links

Contact

All submmited material Copyright Goodnight Lights