The Jungle Bands Project

New Bands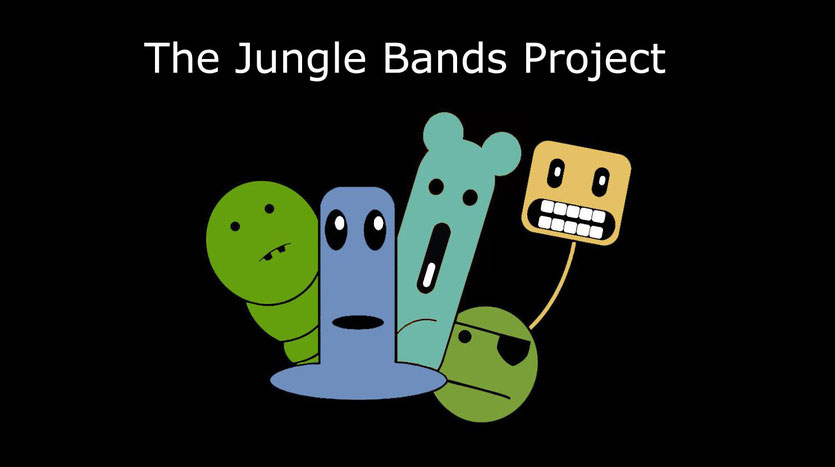 The Jungle Bands Project is a non-profit project running since 2010 for the support of new and emerging bands and artists. Indie rock, punk, garage, shoegaze, folk, singer-songwriter, Become a "Jungle Band". More information
Nolita View (UK) are a four piece indie rock band from London, formed at the start of 2013. In just 18 months the band have self-released three EP's and they continue to work on maturing their sound and ideas. Nolita View's music is very harmonic, with a well-defined sound which clue resides, on the singer's voice & echoes, very clean chords, and over all, amazing songs.
...Read more
Trevor and The Joneses (USA) is a promissing rock band from Las Vegas. Founded in 2012 by Trevor Jones, the band combines the classic sound of the rock guitars with an impeccable immersion to more underground landscapes. The band has an incredible full length album "There Was Lighting" with plenty of great tracks, as "It's getting Early", "Grooving at The Speed of Light" or the amazing "Show Yourself".  This rock n roll quartet is a little gem to follow close.

...Read more
LOVATS (UK) is an independent quintet from Birmingham. Founded in 2012, LOVATS has progressed from a certain 90's alt rock to a deep indie rock with some post-punk hints. Lead by a great vocalist, Ciaran Scanlon, and supported by the powerful guitars of Nathan Barker and Tom Barr, LOVATS complete their seal by the sound of the keyboard. Five great musicians that make a music that you are going to like!.

...Read more
NIHILS (Austria) is an emerging indie pop band from Vienna. With great vocals and a European flavour for all tastes, NIHILS make that kind of stylish music that you want to listen and dance for hours. Because of their catchy songs and a great live performance, NIHILS is one of our highly recommended bands to see at the SXSW 2015. 

...Read more
John Citizen (Australia) is a four piece band from Melbourne. Formed in the summer of 2013 and influenced by the 60's, their music is very melodic, with beautiful backing vocals, which play a big role on their sound. The new addition of a synth gives the final touch that update and complete their genuine style. The band has released a debut EP and it is working on new material.

...Read more