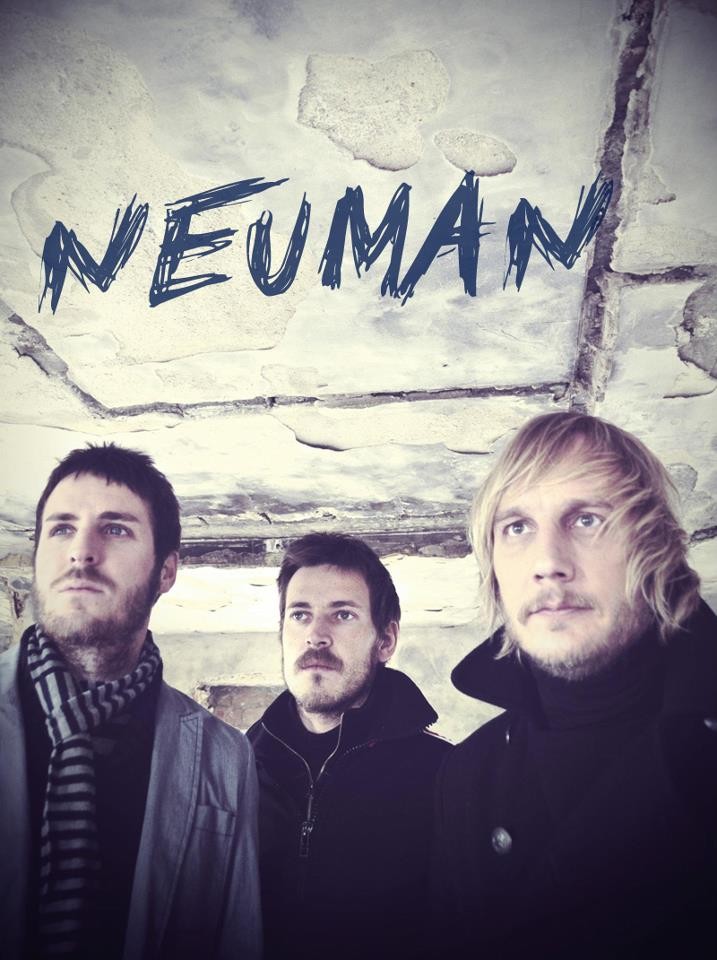 Neuman is a folk rock band from Murcia with hints of post-punk style. With a touch of melancholy, their melodies are wrapped by only a piano, a guitar and drums. Extended themes where the intermediate and final parts of the composition always acquired more weight than the voice. The voice, warm and sensitive runs through a frame of emotions that are transmitted by a descriptive language that moves you on every note, every minute.
Band Links:
Read NEUMAN LIVE article in our site: HERE. With videos, images, full length performances and concert reviews.
Band Members
Paco Roman - Guitars & Vocals
Fernando Lillo - Piano
Raúl Frutos- Drums & Banjo
Influences

The New Year,Appleseed cast, Built to spill, Sebadoh, Pedro the lion, Red House Painters, Pinback ...
Biography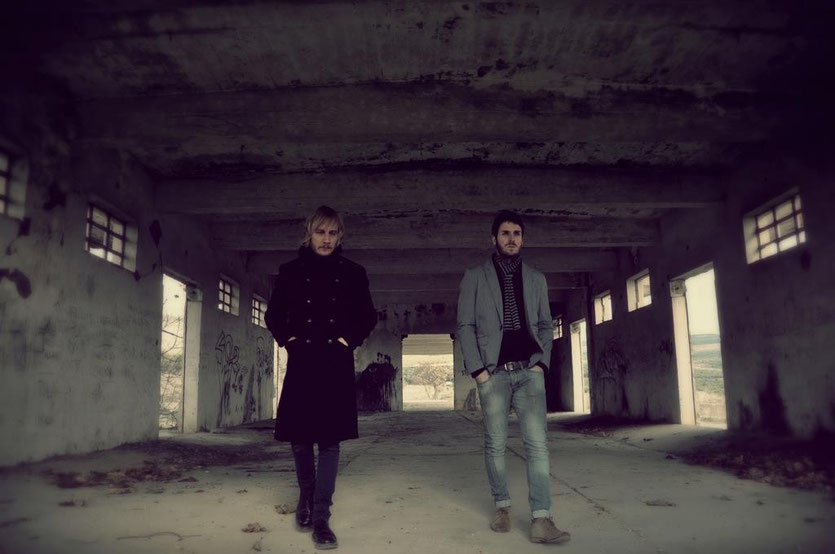 Close to

shoegaze

and

postrock

music and

influenced by

80's post

-punk

, Neuman

is known for its

pianos

, guitars

and vocals that

merge into

a single

instrument with a

very strong

emotional 

and impressionistic
component
.
Everything starts back in 1998 when Paco Roman, after leaving La Fabrica de la Luz, spent all his time recording over 150 songs at the studio. In December 2010 he meets Fernando Lillo (pianist), and they begin to give shape to his compositions. The final form of Neuman get outlined with the addition of multi-instrumentalist Raul Frutos. The three together have released two studio albums.
Discography
Studio album:
The Family Plot (Self produced, 2011)
Plastic Heaven (Loopside Records, 2010)
Sound Track:
Stream
Videos
Neuman - The Family Plot (Promo Video)
You can read our "NEUMAN LIVE" article here
Neuman - Sil Fono (Official Live video)
Neuman - Lovers (Radio 3, Spain)
Neuman - Hammond (Water Tapes Sessions)
Neuman - Ben Gun (Radio 3, Spain)
Neuman - Hell (La Fábrica de Chocolate, Vigo)
Interview with Neuman
1. How did the band begin?
Neuman

started as

a personal project

about 8

years ago in which

I r

ecorded over

150 songs

that I

played all by myself.

As a band

, Neuman line up

was completed

just

2 years

ago

.





(Read

the band

bio on this apge to kwno more about their beginnings

 

).
2. How would you define the sound of the band? 
You can

fit

many tags on it

.

We like it

when they say that

our music

sounds like

a lifelong music. Soem people

say that we are s

hoegaze

, Post

-Rock

, Pop

, Folk

, but always

with a strong

emotional component.
3. Talk us about your last work.
It has been recorded like the old techniques of recording discs 40 years ago, almost live, to keep the emotional aspect intact as in its compossition.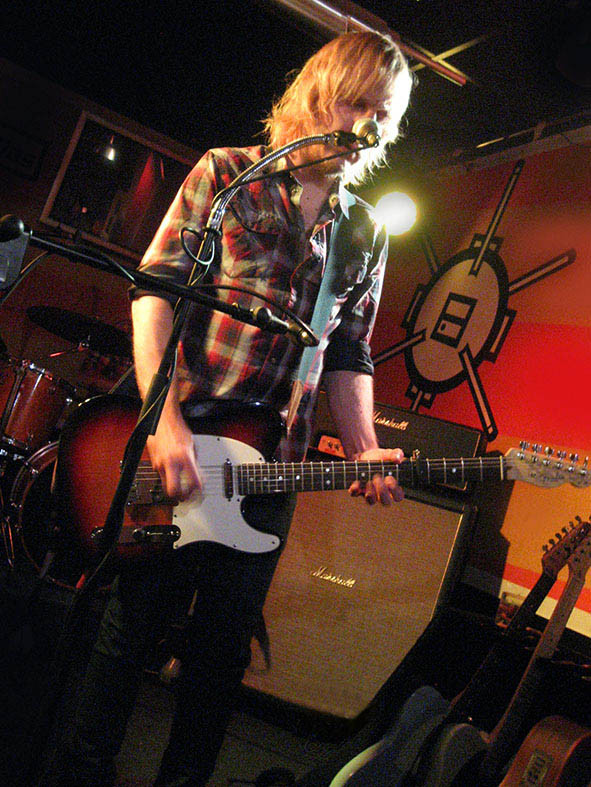 4. How are your concerts? What can we find there that we wont find on your studio records?
It can be seen as a "roller coaster", from an acoustic sound and a  whispering voice to a  authentic madness unleashed sounds. A loyal like in the record studio.

(Read our article of Neuman gig Day of the Heineken Music Festival 2011).
 5. What do you think about the music industry and what do you think is your place within it?
I see a fashion musical archetype which we respect and share. We are in a privileged position in the current music scen. We also get feed from the people who begin to follow outside our country.
Tour dates
Contact
All submmited material Copyright Neuman